Despite being awarded Five Stars by the tourist board we're not the type of park with bowling alleys, fun-fairs and kid's creches.
Most of our offerings are straight forward, even simple, but they're clean and they're honest and offer good value. Most of our customers spend their time on park with their feet up reading the paper or catching up with the sport on the telly. Or if you want to explore you can walk to the beach or pop into Whitstable to watch the fishing boats unload, or wander in and out of the many boutique shops and coffee houses.


Facilities include . .
Tennis court – £3.00/hr but you'll need your own rackets and balls.
Laundrette – We have a nice little laundrette with three commercial washing machines* and three commercial driers*, a washing sink, spinner and an iron*. *various coinage required.
Dog exercise area – Adjacent to the tennis court this fenced-off area will let Fido ease into the holiday spirit. It's not a forty acre field so you're likely to rub shoulders with other owners – please be grown up about hygiene and respectful of other pooches and their masters.
EV Charging Bay – We've got three 16Amp token operated electric vehicle charging station at the rear of reception. Tokens available in reception.
Park Blog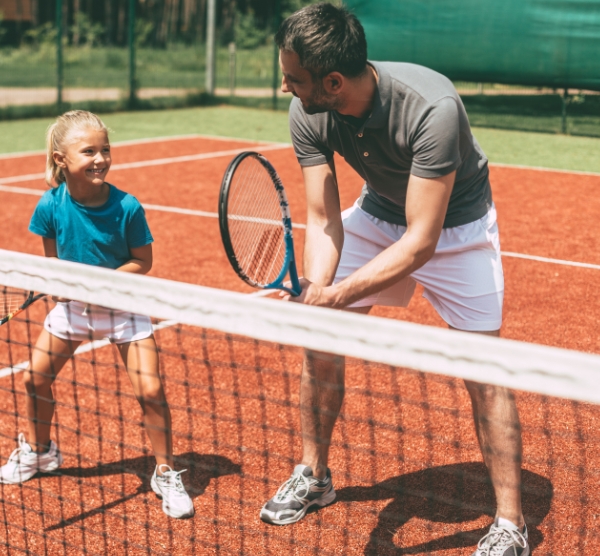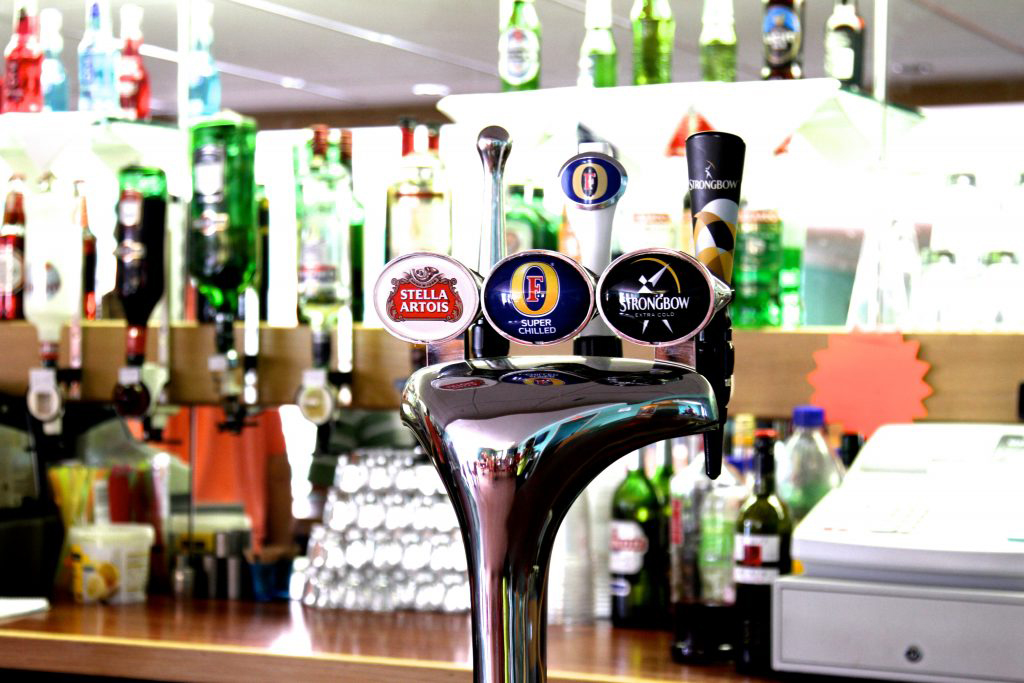 The Clubhouse and pool on park is privately run by Stella Snashall and her family and at busy times there's entertainment organised, and this is complimented throughout the year by quizzes, karaoke, bingo and the like. Open for alcoholic beverages or tea & coffee, full Sunday lunch* or a burger and ice cream. *booking may be required. See Stella's Facebook link below.
The Swimming Pool is accessed through the clubhouse and most seasons it's open between May and September, although during some of that time only at weekends. A small charge applies.
Clubhouse Facebook Page
Other amenities include toddlers and juniors play areas complete with full safety surfacing, and a simple 5-a-side area with goals.
The main part of the park (for holiday caravan owners) has a street-lit one-way ring road with ample tarmac parking spaces. The road in the touring & camping field is unpaved, but there's a light on each of the electric hook-up points.
Sales of bottled gas are available in reception but only of the larger 19kg and 47kg propane cylinders as used by holiday caravans. Butane and smaller cylinders are available locally.
We always have a display of new holiday caravans for sale, and occasionally we have pre-owned models available too.
Caravans For Sale