Quiet, Clean &
Friendly Atmosphere


Touring & Camping at Homing Park
Sit back, relax and de-stress on our clean, quiet and friendly park.
TOURING & CAMPING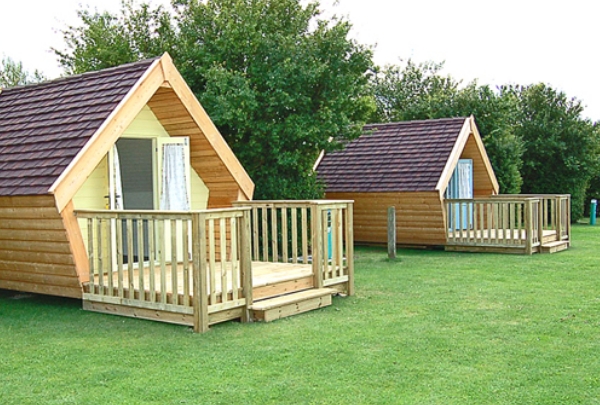 Camping Pods.
Sleeping under the stars
has never been so cosy.
Do you still like the outdoorsy experience but are looking for something a little more weather-proof and secure? If so, our wooden tents may be just the pitch you're looking for.
FANCY A GO?


A short walk to the beach and only
15 minutes from the historic city
of Canterbury.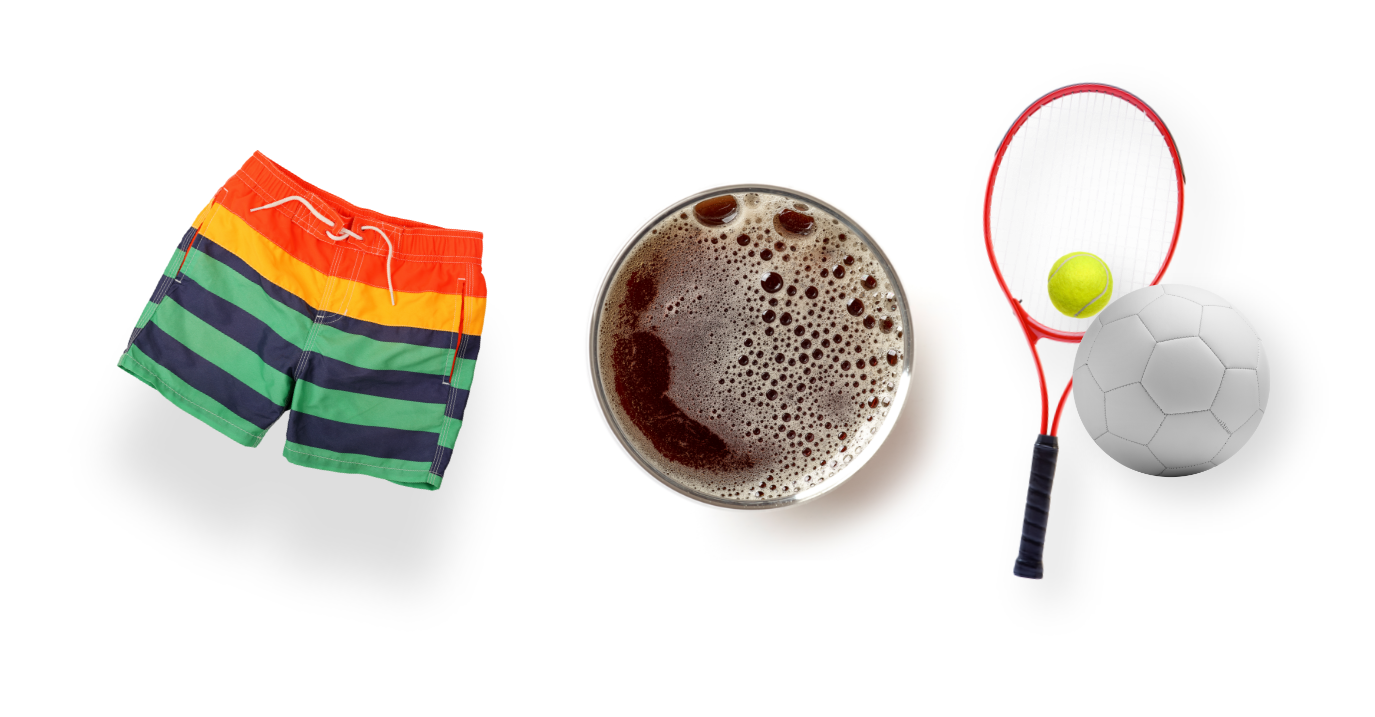 Welome to your new happy place . . .
Here at Homing Park we're all about taking life easy.
As you step out of your car and take your first breath of Seasalter air, you'll know you've landed at the right place to recharge your batteries. Our park facilities include; a tennis court, clubhouse with outdoor heated pool, children's play equipment and ball games area and a laundrette.
Or if you prefer, put your feet up and do nothing . . . absoloutley nothing. It's a way of life.
OUR FACILITIES